For some reason, I never posted this over a year ago. So, better late than never, right?
We just got back this afternoon from a wonderful 3 days in Negril, Jamaica. We drove that far on Saturday with the intention of dropping Grandma off at the airport Tuesday afternoon. Unfortunately, we had some van trouble so Grandma took a shuttle to the airport in Montego Bay. More on Negril later but Kirsi and Aidan experienced their first bon fire at the
Westender Hotel
, which was a great place to stay.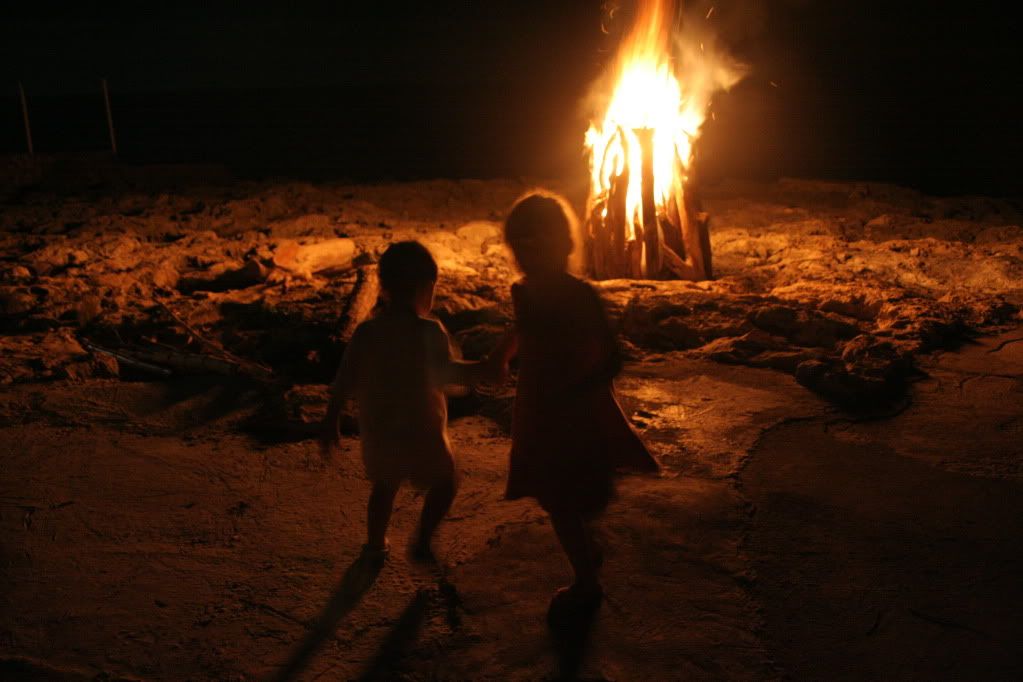 Kirsi and Aidan dancing at their first bon fire - Westender Hotel, Negril, Jamaica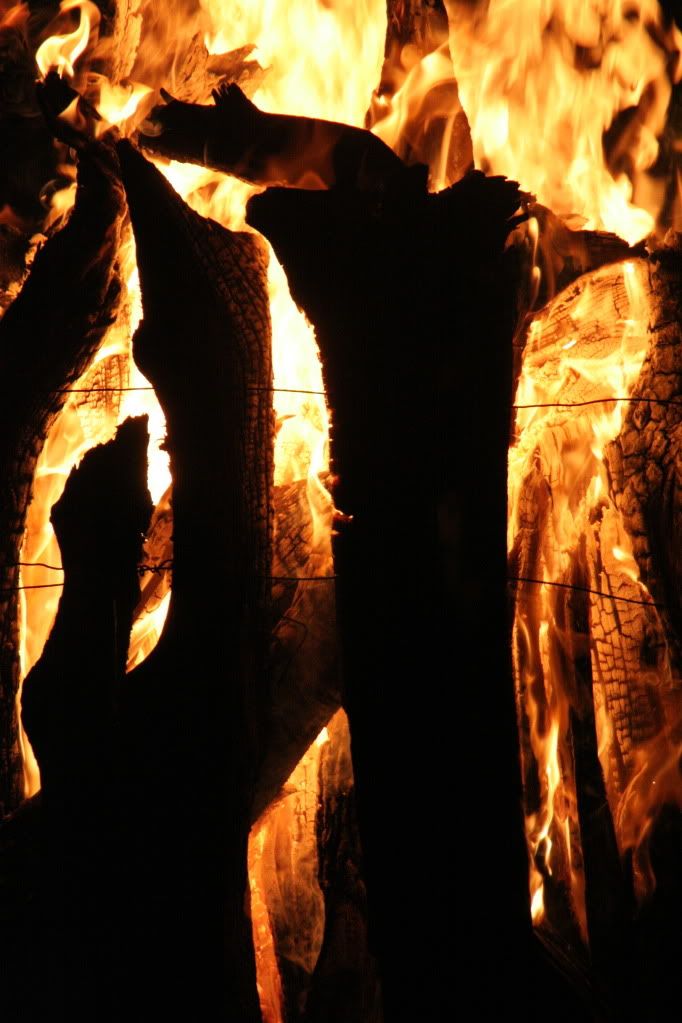 Close up of bon fire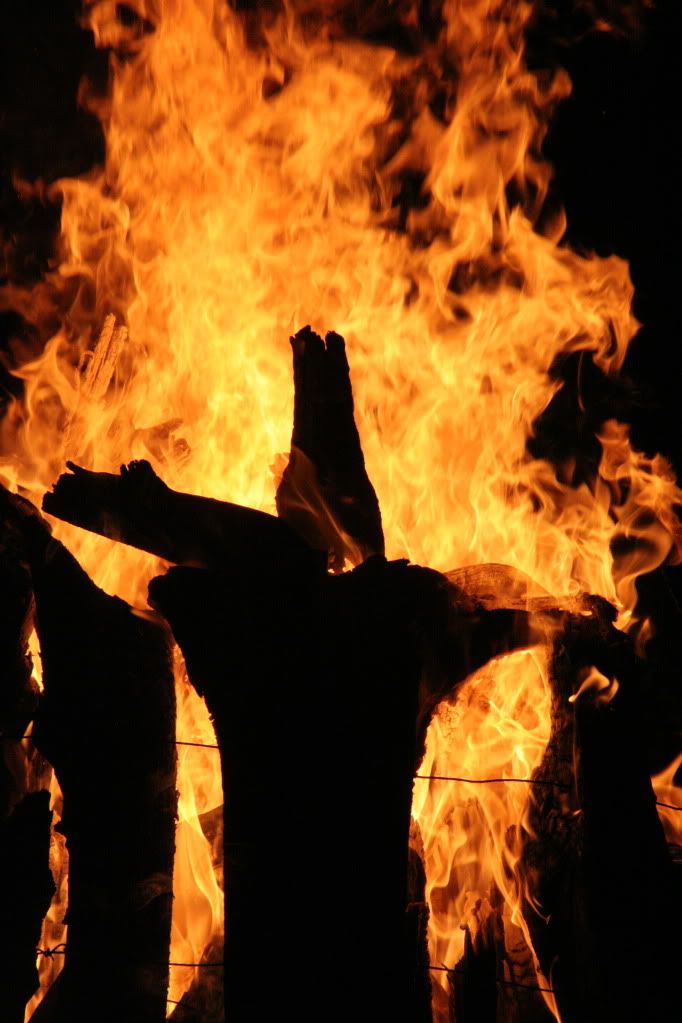 Bon fire at Westender Hotel, Negril, Jamaica
Enjoying the fire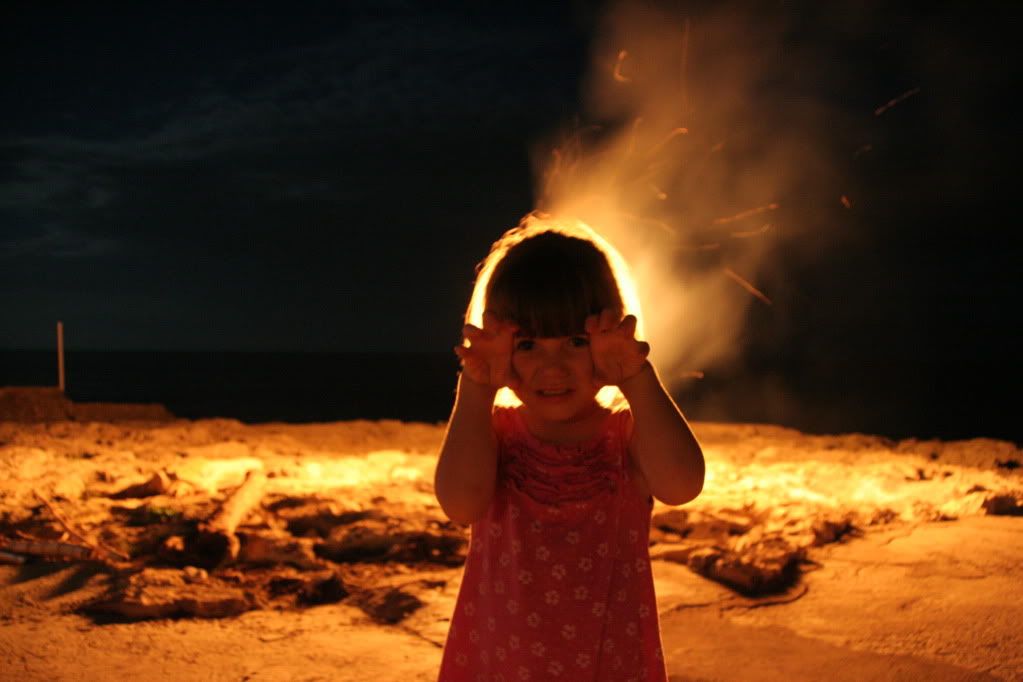 Kirsi at the fire
Kirsi shaking it a the fire