I went through some of my old stuff and I found a few layouts that I had done at crops long ago but didn't have pictures on them. So, I figured why don't I use it? What a concept, eh? lol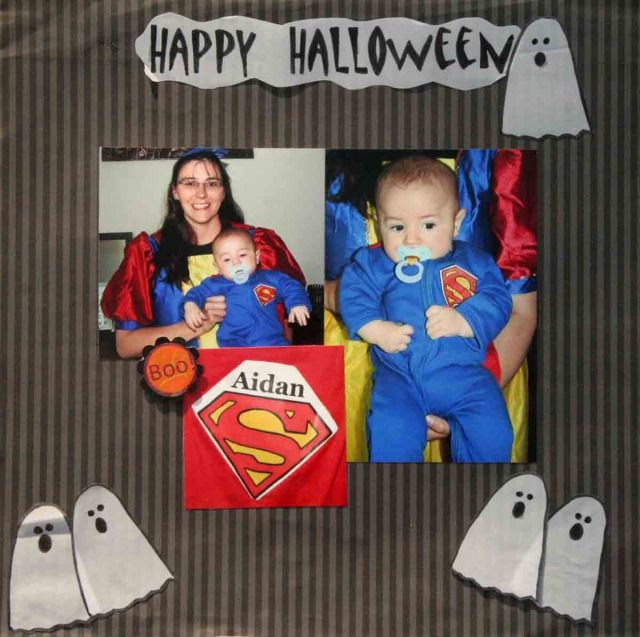 This is when vellum became super popular and here was a way to use it. Make ghosts with it...
A cloud-like title block...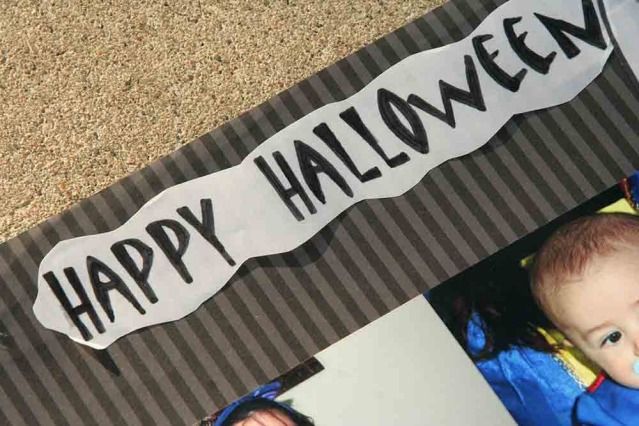 And a new little embellie: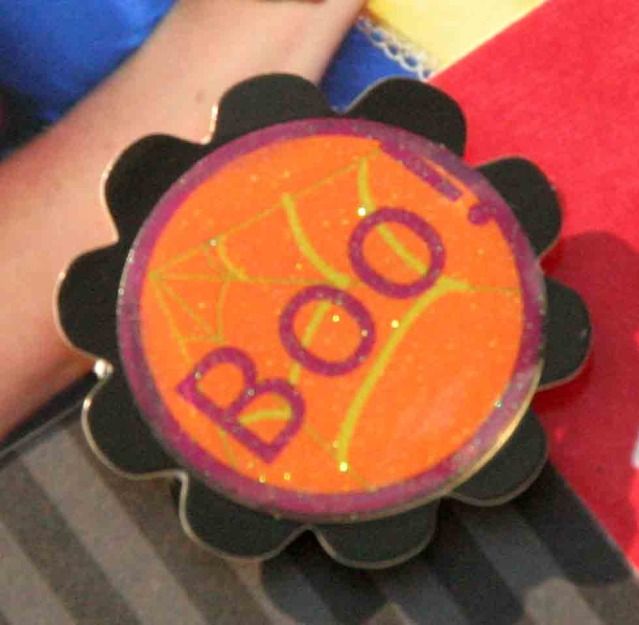 Is it new and trendy? Not at all. But do I like it? You bet.